Hello, my dear members!:) This is our 28th challenge! And I'd like to give you "Hot Child In The City" pictures, I think you'll like them, this episode is very funny!:) Good luck!
Rules are simple:
1 No animation.
2 No premade icons.
3 You can use texture, brush, gradient (...)
4 You can use only pics below.
5 You can submit as many icons as you wish.
6 You can reuse pics.
7 Don't post your icons elsewhere, including your own journal before the winners are announced.
Entries [ 0 / 0 ] Participants
Pictures (click to see full size):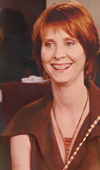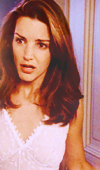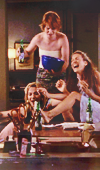 Deadline - 30th (Tuesday) of June 2009